Hello G45ers!
Dive into the Ocean of Creativity with Graphic 45 Brand Ambassador, Sabaa Hassan! Explore the dazzling world of mermaids in this Mixed Media Layout video tutorial.  Featuring our Make a Splash paper collection, you won't want to miss this artistic journey beneath the waves. Before we jump in, we are excited to announce that we have two exciting new collections and two limited Collector's Editions are now available.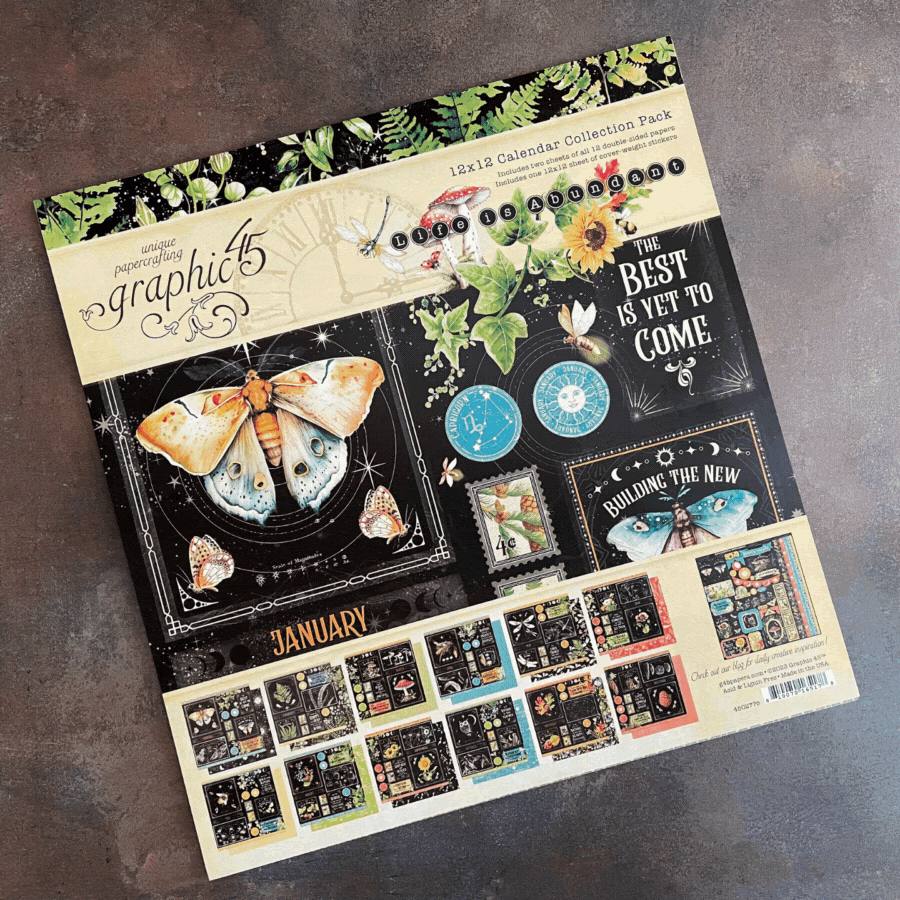 SHOP NOW
MAKE A SPLASH
MIXED MEDIA LAYOUT
By Sabaa Hassan
"Hello Graphic 45 users!
I am Sabaa Hassan, welcoming you to my beautiful world of creativity.  Today I have a stunning mixed media layout.
The vast expanse of the ocean and mermaid stories has always captivated human imagination, sparking a sense of wonder and mystery. What better way to capture the essence of the sea than through a mermaid themed mixed media layout? In this blog post, we will dive into the world of sea inspired mixed media art, exploring various materials, ideas and techniques that will help us to bring the beauty and allure of the mermaid life on our canvas.
We are bringing to you a complete tutorial on preparing this stunning layout. You can hop on to this below video and enjoy the making process.
-Video Tutorial-
We have used on of the most amazing Make a Splash 12×12 Collection Pack with Stickers collection from Graphic 45 .
OTHER SUPPLIES USED ARE AS BELOW:
Make a Splash 12×12 Patterns & Solids Pack
Make a Splash 12×12 Collection Pack with Stickers
Make a Splash Ephemera Assortment
Thank you for stopping by. I hope you loved this beautiful Mixed Media Layout. Do create, share and tag Graphic 45. We would love to see what you create.
Lots of Love,
Happy Papercrafting!
Want even more Graphic 45? Sign up for our newsletter here.